Van Ekeris Expo Service is your partner in the Benelux for a successful participation in trade fairs like: Spielwarenmesse, the international World of Toys program and Insights-X (office supplies).

Spielwarenmesse 2022 will take place from 2 to 6 February 2022 in Nuremberg. The re-start in January 2022 will be supported by a strong additional digital offering. Registration will be possible via the website of Spielwarenmesse®. If you have registered before, your customer ID and password are sufficient. New participants can apply online here. Tickets for visitors are also available at van Ekeris Expo services b.v.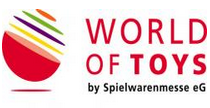 Attractive new markets such as India, Russia, the Asia-Pacific region or the United States of America can be accessed in a relaxed manner through the Spielwarenmesse eG network. We are organizing the World of Toys pavilion in Hong Kong (Hong Kong Toys & Games Fair), in Russia (Kids Russia), in India (Kids India) and NEW from 2022 also a WoT pavilion in the United States at the Toy Fair New York.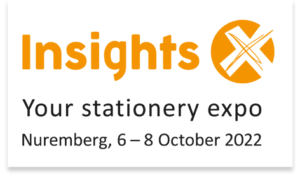 From October 6 – 8, 2022, leading brand manufacturers and other suppliers of all sizes will meet at the Insights-X with qualified professional visitors and decision makers. This trade fair for paper, office supplies and stationery was developed together with the industry and offers know-how and shows trends in the office, school and hobby categories for the coming year.